Western Region

Jesse Chenard
Regional Sales Manager - Western Canada
Jesse joined The Global family from the semi-professional hockey world and he quickly developed/supported a strong territory in Vancouver, BC. He has since moved back to his native Alberta and was promoted to Western Regional Manager. Jesse will apply that same passion, work ethic and skillset while leading our Western team by example. His dealership partners love doing business with him and we are proud to have him for years to come in this role with Global.
Our Team

Kassondra Lum
Dealer Account Manager – Vancouver Island
Kassondra comes from an automotive industry family, it's in her blood. She started her career in Insurance sector before discovering her aptitude for sales and joined the Global Family in early 2016. Our high expectations for Kassondra are becoming a reality as she has developed incredible relationships in short order.   Her consistent passion for customer service mirrors that of Global, a true asset.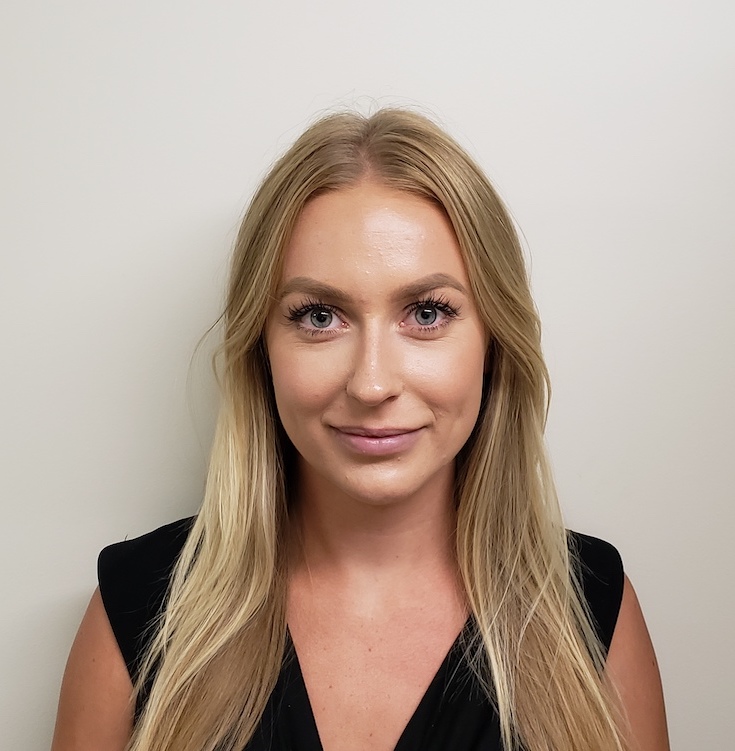 Sadie Rayson
Dealer Account Manager – North Shore and Burnaby, BC
Sadie is new to Global but has years of experience in the automotive industry.  She has worked for several dealerships and finance departments giving her a wealth of knowledge in warranty sales and administration.  With her strong relationships in the Lower Mainland of Vancouver, we are confident that she will be able to fully support current accounts and bring new relationships to Global.

Jennifer Watson
Dealer Account Manager – Surrey and Fraser Valley, BC
Jennifer came to the Global Warranty Family nearly six years ago. In that time, she has become one of our top Representatives because she is always willing to invest in her Dealers. A trait she developed through her extensive corporate background, is the ability to bring strong insight to a Dealers business processes and practices. We are proud to have her on the Global team.

Greg Christie
Dealer Account Manager – Interior BC
Greg has an extensive background in marketing and sales management. As a former Dealer Principal, he has worked the sales floor and the business office. His insurance background as a warranty specialist, provides an excellent insight into dealership operations. His Recreational Vehicle experience not only involved Sales and Finance, but international rental management and marketing. Greg is focused on profitability and end user satisfaction.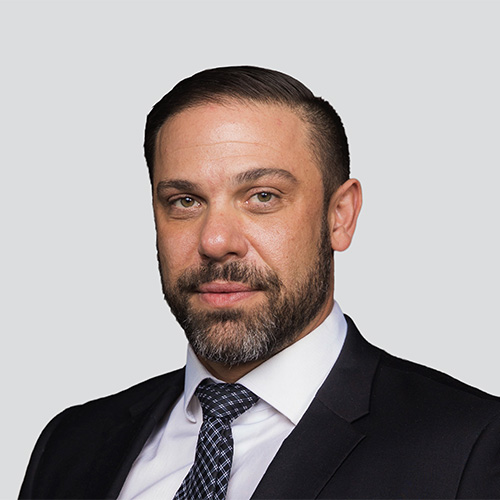 Nick Bradbury
Dealer Account Manager – Vancouver and Richmond, BC
Nick brings over 20 years of warranty product sales and service experience. His extensive knowledge on Automotive, RV and other related insurance products paired with his strong interpersonal skills makes him a solid addition to our Western Canada Team. We are confident that Nick will support our Dealer Partners and amplify their growth! Nick is servicing the Vancouver and Richmond Lower Mainland area for Automotive, as well as Vancouver Island and the Fraser Valley for RV.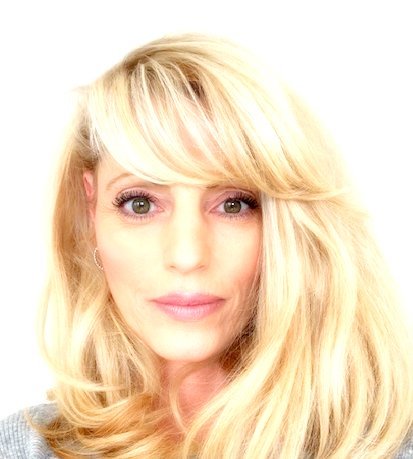 Cathee San Gregorio
Dealer Account Manager – Southern Alberta
Cathee San Gregorio has an extensive background in sales and management, training, and client relations. Cathee has been with Global for over 11 years and is the backbone of our Western Canadian group.   She maintains strong business relationships with a focus on Client satisfaction and dealer profitability. We are very pleased to have her on our team representing the Global brand!

Dale Colby
Dealer Account Manager – Northern Alberta
Dale brings a lot to the table and has rapidly become one of our top Agents. He has a meticulous personality, relationship focus and is dedicated to our Dealer partners. His transparent, honest communication makes doing business with Global easy and comfortable.

Bruce Broughton
Dealer Account Manager – Manitoba and Northwestern Ontario
Bruce provides a wealth of experience diligently cultivated over a life time in the Automotive Industry. From Sales Representative, to Business Manager, and then on to Sales Manager with distinction. Bruce prides himself on being a people person, having created many long-lasting relationships with his clients. We know he will deliver the ULTIMATE in service for both Auto and RV clients.
Central Region
Tim Vicary
Regional Sales Manager – Central Region
Tim joins the Ontario team with 25 years of experience in every aspect of the auto retail industry, serving in successful roles as Sales Manager, to Business Manager, to General Sales Manager, to General Manager. Tim grew up and still resides in London, Ontario where he has a solid reputation in the community. He is extremely excited to join Global Warranty and launch the next chapter of his outstanding career. Tim is ready for new challenges and feels invigorated by this new position and the Global suite of product offerings. As the Regional Manager, he will be focused on growing the Automotive business in Ontario, leading by example, guiding the process and providing exceptional Dealer partner service.
Our Team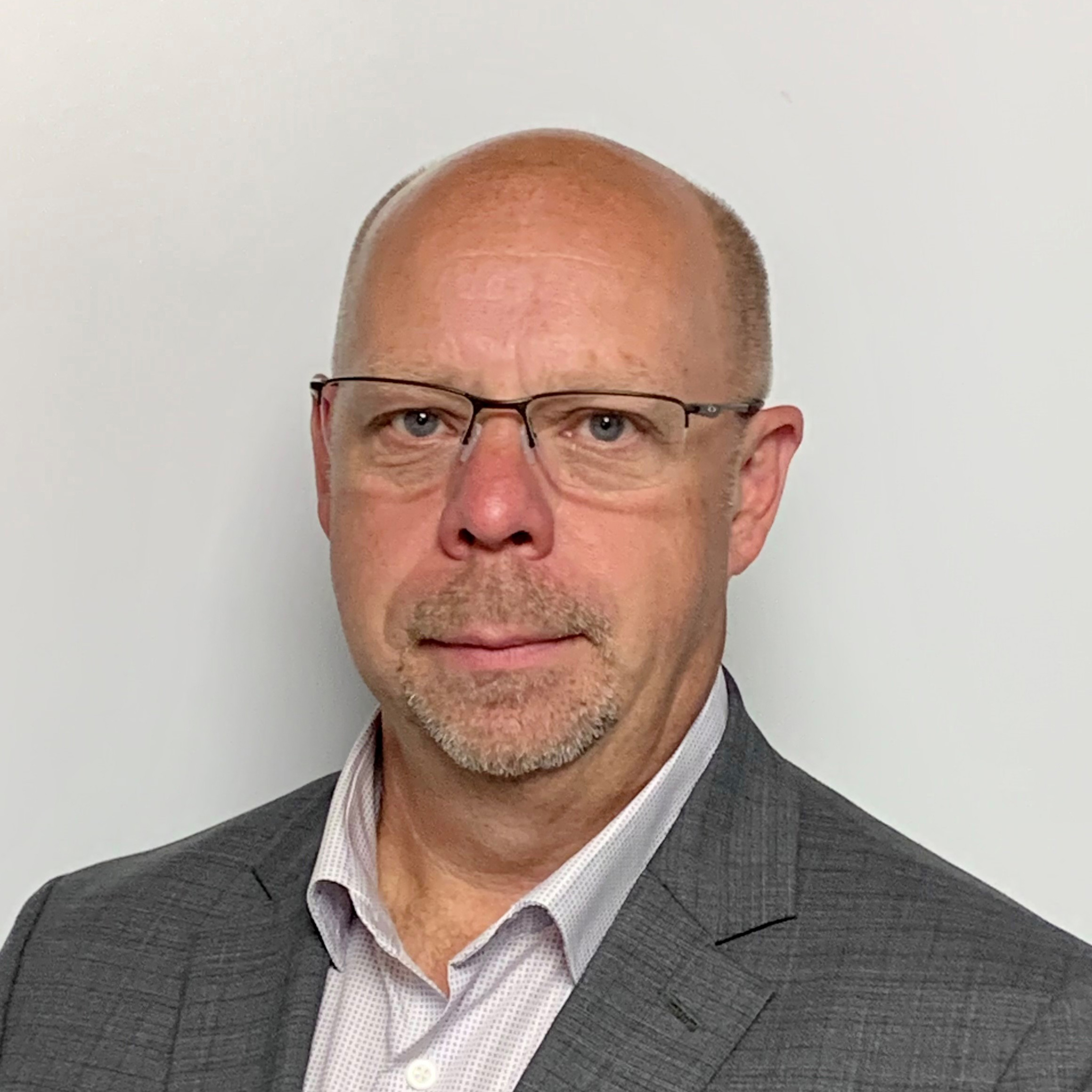 Todd Growden
Business Development Manager – Central Canada
Todd Growden joins Global with 33 years of proficiency in the automotive industry. Todd's experience managing operations, selling GAP insurance and detailed planning approach makes him a great fit to support our team in the Central Canada region. His skillset aligns perfectly for the role of Business Development Manager and he will bring great value to our Dealer Partners by helping them find growth opportunities.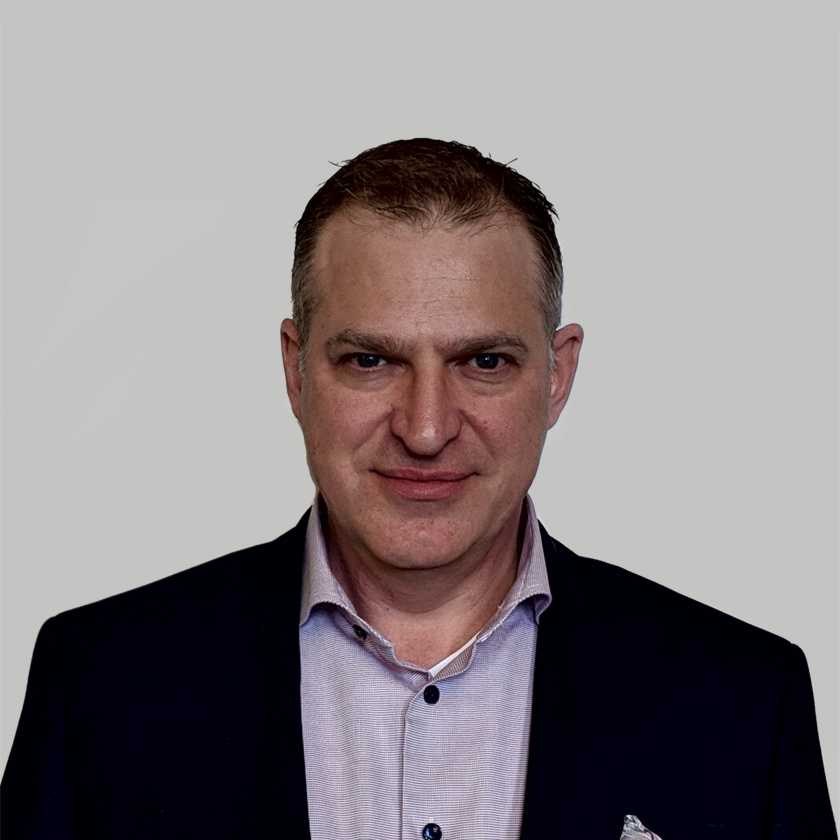 Steve Munro
Dealer Account Manager - GTA North
Steve started his retail career in 1989, working in the electronics industry and then moved to the automotive industry almost 25 years ago. Working with dealers, vendors, and OEMs, he has helped organizations standardize their hiring process. He spent several years as a Territory Manager, working with dealership clients on training, product knowledge, and building their bottom line and customer retention through F&I sales. He is a key member of the Global Warranty team.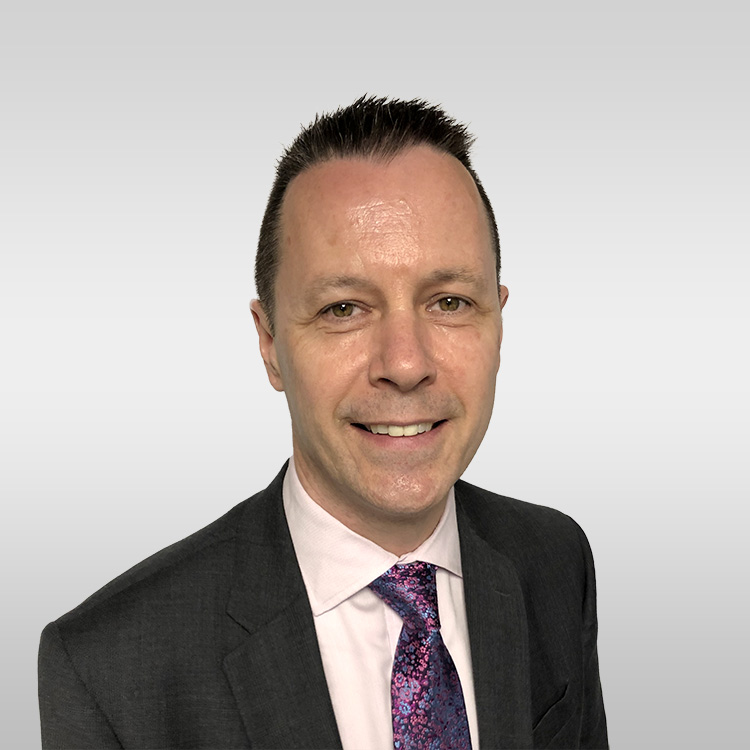 Dave Ryan
Dealer Account Manager - GTA East
Dave has been in automotive retail since 1994. He started on the sales floor at a high-volume import store then worked his way up to Business Manager, both New / Pre-Owned Sales Manager, and finally General Sales Manager. He grew his career all while having the good fortune of working for some of the top dealer groups in the country. Dave is passionate about teaching people how to sell and has had success over the years building strong sales departments. We are confident Dave will excel with Global Warranty and leverage his many connections to get Global products into the hands of Top Dealers.

Bob Devenish
Dealer Account Manager - GTA Central
Bob brings with him over twenty years of sales experience which includes both national and local sales within the advertising industry. Bob places a high value on product knowledge and customer relationships with our family of dealers. He will deliver on Global's promise to deliver The Ultimate in products and services to you.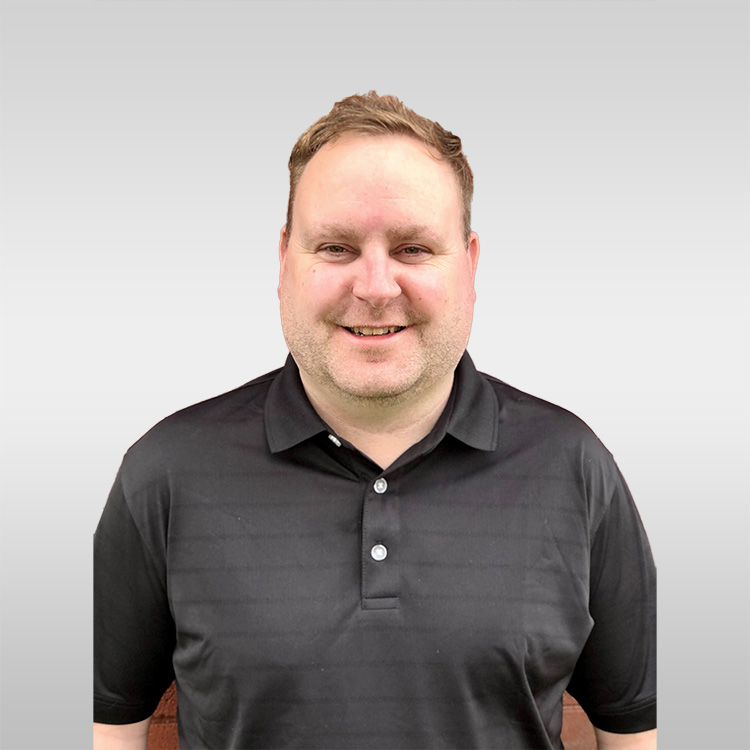 Daniel Keith
Dealer Account Manager - GTA West
Daniel Keith joins our team in the Greater Toronto Area – West. He most recently worked for automotive event management and was also an independent consultant across Canada. His education in automotive management and his direct retail experience gives him strong insight into dealership sales and operations. Daniel described his working style as fun, outgoing, dedicated and full of persistence. His superior skills in organizing events and strategic approach to engage clientele in a collaborative manner will bode well for his dealer partners. Global Warranty and our Dealer partners will benefit from Daniel's detailed experience and his strong work ethic.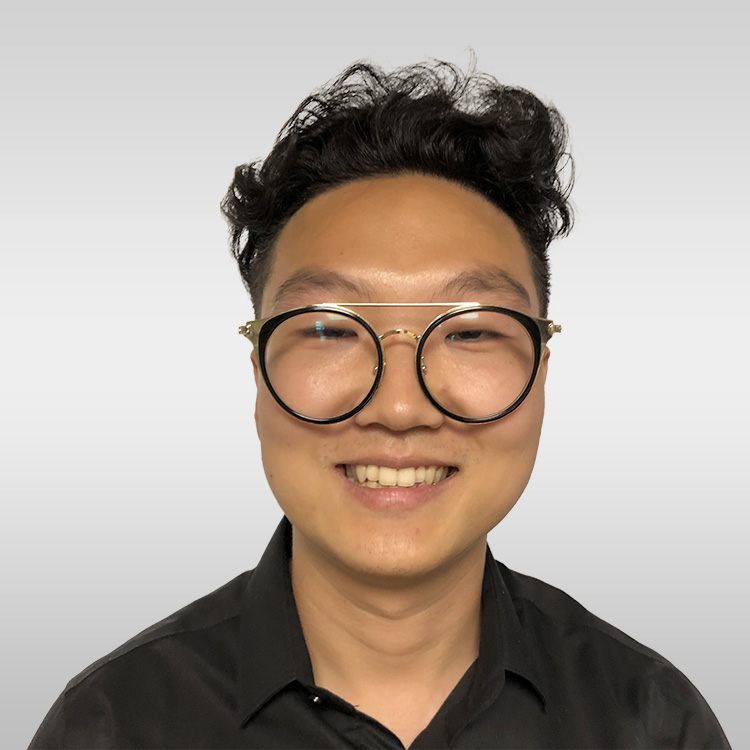 Tommy Yoon
Dealer Account Manager - Niagara
Tommy Yoon joins our team to support the Niagara Region. He has extensive experience in customer service within the automotive industry focusing on going above and beyond. Tommy brings high energy and a great understanding of product knowledge. We are looking forward to seeing his drive and energy elevate the Ontario team.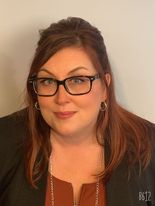 Lynn McCutcheon
Dealer Account Manager - Mid-Western Ontario
Lynn McCutcheon joins our team in the Cambridge, K-W north to Owen Sound area. She most recently was employed as an account manager in print and digital media marketing for automotive. Before that she worked as an inside and outside account manager in the telecommunication sector. Lynn's work style is collaborative and she describes herself as a true team player. Lynn brings superior customer service skills that are enhanced by her intuitive ability to exceed the expectations of customers. We are pleased to have real Pro like Lynn on our Global team.

Adam Olcsvary
Dealer Account Manager - Southwestern Ontario
Adam has been a pillar of our Global Warranty Family for nearly ten years now. He has an extensive background in customer service that has made the difference for his Dealers. Adam's keen eye for business development has proven to be a valuable asset to not only Global, but to our family of Dealers.

Bruce Broughton
Dealer Account Manager – Manitoba and Northwestern Ontario
Bruce provides a wealth of experience diligently cultivated over a life time in the Automotive Industry. From Sales Representative, to Business Manager, and then on to Sales Manager with distinction. Bruce prides himself on being a people person, having created many long-lasting relationships with his clients. We know he will deliver the ULTIMATE in service for both Auto and RV clients.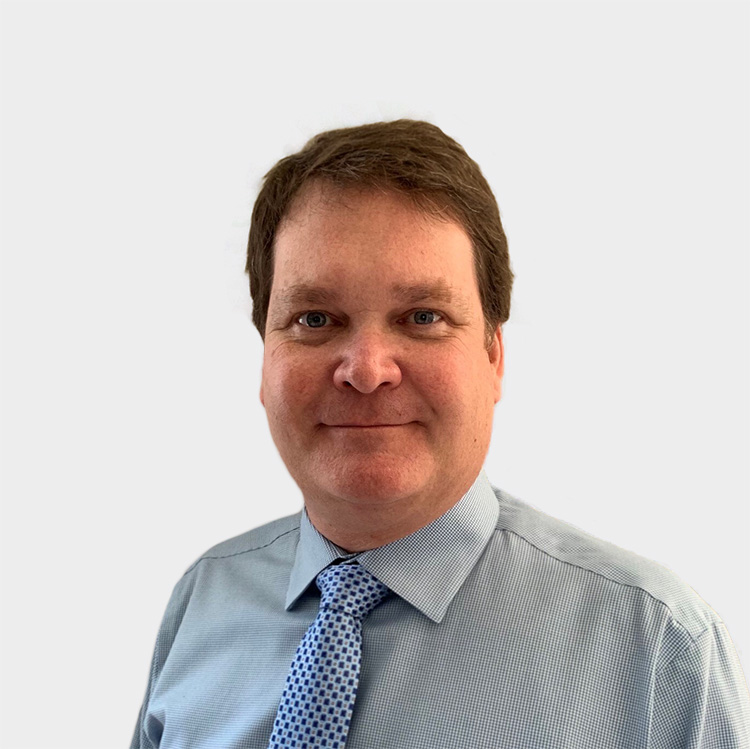 Jason Makara
Dealer Account Manager - Ottawa
Jason Makara joins our team in Ottawa, Ontario. He most recently worked as a consultant, manager and specialist in car sales. He has over 22 years of sales experience in conjunction with a Sales and Marketing Degree. Jason worked with ownership teams to develop sales strategies and coached staff to exceed targets which are critical in this position. We are confident Jason will be consulting with our Dealer partners leading them to ULTIMATE profitability and Customer Satisfaction.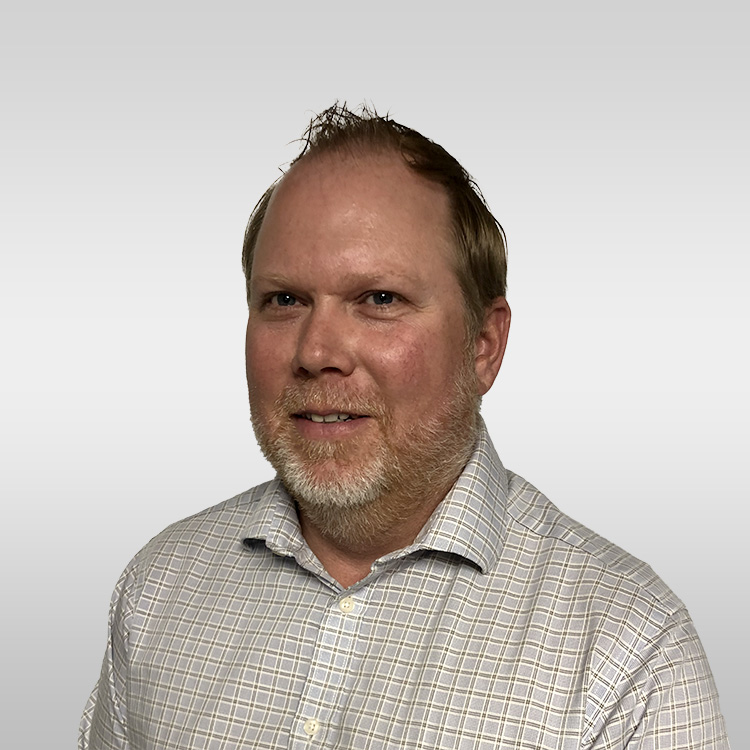 Alex McDowell
Dealer Account Manager - Ottawa Northwest / RV
Alex was born and raised in the automotive industry. He has worked in every department of the dealership and enjoyed many different positions including Service Manager, Sales Manager, General Sales Manager and General Manager. He acted as a consultant for the last 3 years and is excited with the new opportunity with Global Warranty. We know Alex will take his experience to best position both our Automotive & RV products throughout Ottawa.
Position Available
Dealer Account Manager - Northern Ontario
Currently taking applications for this position. For any inquiries please contact Tim Vicary.
Eastern Region

Robert O'Leary
Regional Sales Manager - Eastern Canada
- National Training Manager
Robert is beginning his 33rd year in the automotive business. He has experience in Sales, Finance, and General Management. He has an extensive background in aftermarket credit insurance. Aside from personally looking after his native Newfoundland and Labrador area, Robert also serves as National Trainer for Global Warranty. Robert enjoys sharing his years of experience within various Sales and F & I seminars across the country. We are proud to have Robert leading our Eastern Canada team and our National training regimen.
Our Team

David Bennett
Dealer Account Manager – Nova Scotia
David is relationship focused. A discipline he developed over a successful fifteen-year career in the telecom industry. David made the switch to the automotive industry with ease and adapted his skillset to Global Warranty sales.   He has made great impact on the quality and volume of business for his dealer partners in Nova Scotia and the area.
Recreational Vehicles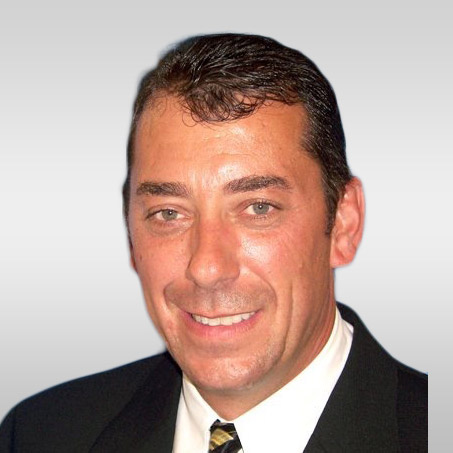 Brian McHale
RV Dealer Account Manager – British Columbia and Alberta
Brian joins the Global family with over twenty years' experience in the RV Industry and brings with him a wealth of knowledge for every facet of the RV business. From product development, sales, business management and relationship management, Brian speaks to all with an unmatched level of expertise. We look forward to growing our RV business in Alberta, with Brian at the helm!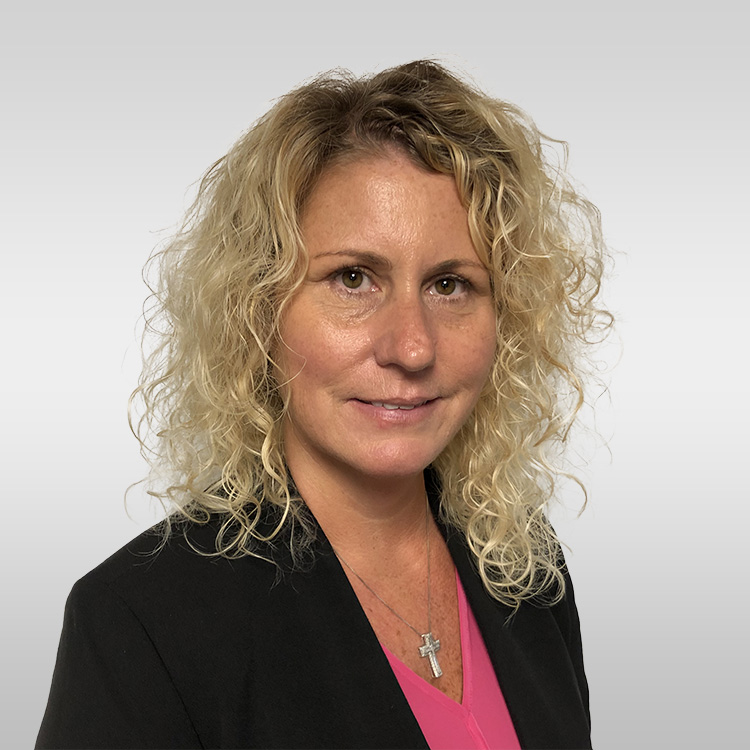 Karen Donaldson
RV Dealer Account Manager – Central Ontario
Karen grew up in a family-owned New Car Franchise where she held many positions before settling on a career as a Financial Services Manager. A strong work ethic and determination was instilled by her Father. She enjoyed many successful years in this role and was offered an opportunity to move to one of the largest RV Dealer Groups in Canada. It was a bold move, and she soon became the Director of Finance for the group, responsible for hiring, training, and mentoring all Financial Services Managers from Ontario to Atlantic Canada. We know Karen's strong attention to detail and organizational skills will greatly contribute to Global's success in the Ontario RV industry.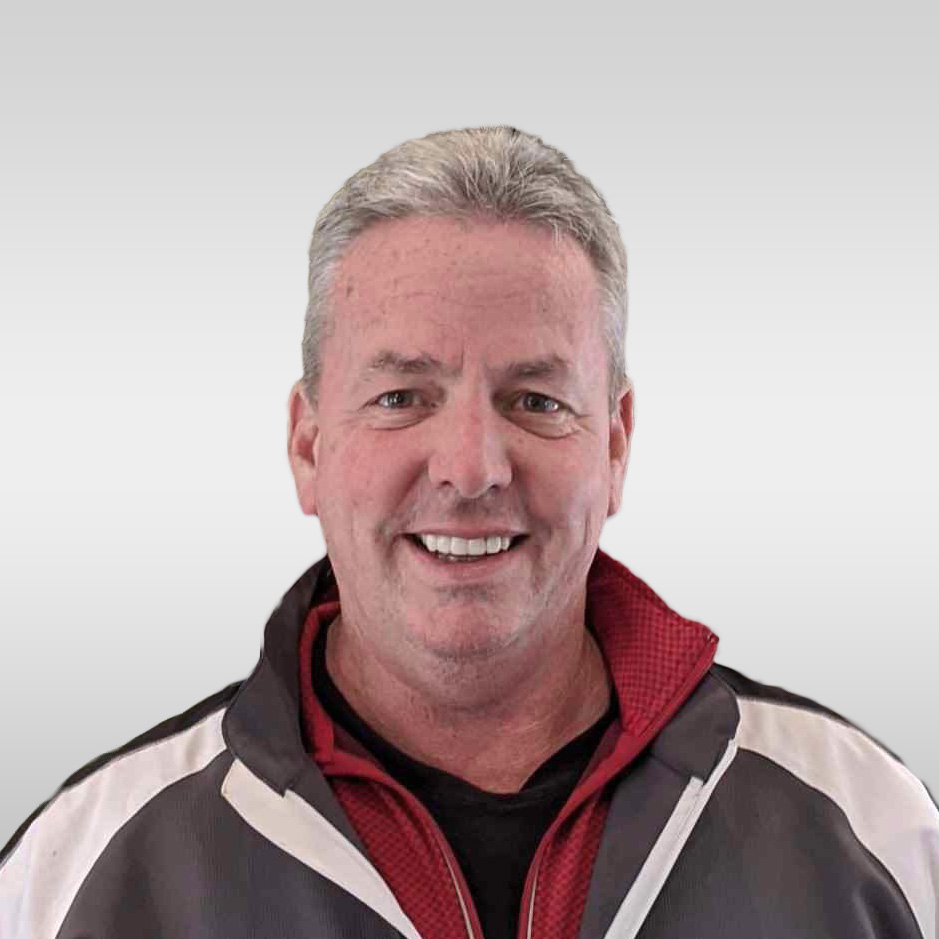 Bob Hunter
RV Dealer Account Manager – South Western Ontario
Bob joins us from a successful career as a firefighter. His professional and integrous character, strong communication skills and adaptable personality will make his industry transfer seamless. Bob is a dedicated team player who has a natural skill set that can't be taught. This will make him a strong addition to our Ontario sales team for years to come.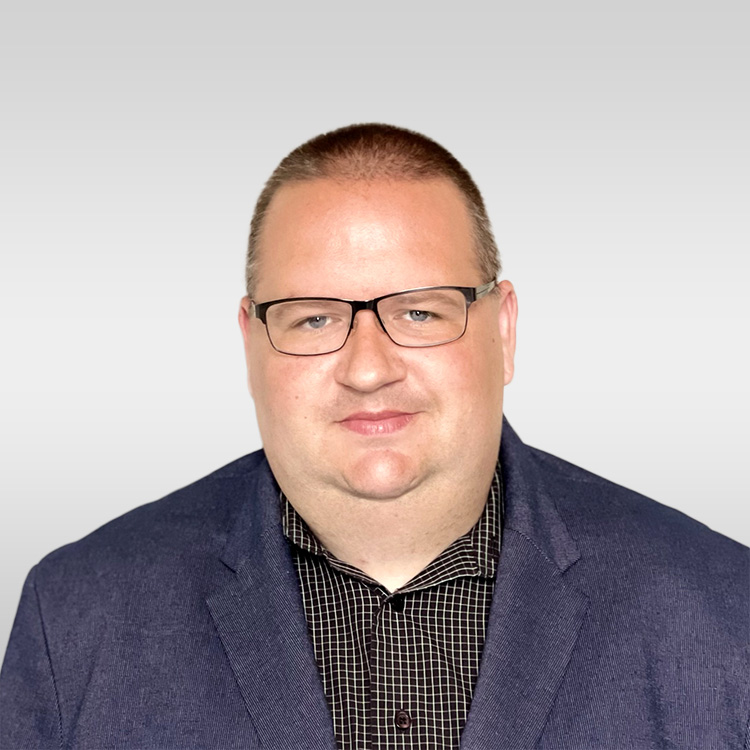 Andrew Murray
RV Dealer Account Manager – Atlantic provinces of NB, NS and PEI
After working in RV sales for over 6 years, Andrew has now joined the Global team to offer protection on the products he is so familiar with. His dealership experience and strong product knowledge makes Andrew a nice addition to our Atlantic Team. His natural interpersonal skills and engaging demeanor will make building connections effortless. We are excited to have Andrew join Global and help build our business across the east coast.