Our Team

Roy Neufert
Chief Executive Officer and President
Roy Neufert established ownership of Global Warranty in 1987 and is the President and Chief Executive Officer, leading the strategic planning of the organization, including the executive management team. Roy oversees the development and implementation of the organization's objectives and identifies synergies to optimize future growth. The extended warranty industry has changed dramatically over the years and Roy continues his promise of establishing new programs and products that will provide all customers with quality and affordable peace of mind. Mr. Neufert has personified his superior ethics and philosophy of honesty and integrity across the organization. Global's vision, values and policies also continue to deliver on his dedication to corporate social responsibility. His mantra has always been to be The Best in the Industry! To provide The Ultimate Client Service for his Dealership network, Repair Centers and end user clients. Roy stands behind those guiding principles.
Our Team

Rosemary Olcsvary
Executive Vice President
Rosemary Olcsvary has been with Global Warranty for over 20 years and has held a position in almost every department in the company, from sales, to customer care, to dealer services and administration. Rose knows the company inside and out and is a wealth of knowledge.  Rose's gifts for building and maintaining connections throughout our network make her an invaluable resource. We are pleased to have Rose's tremendous energy in a leadership role impacting the future of Global Warranty.
Executive Team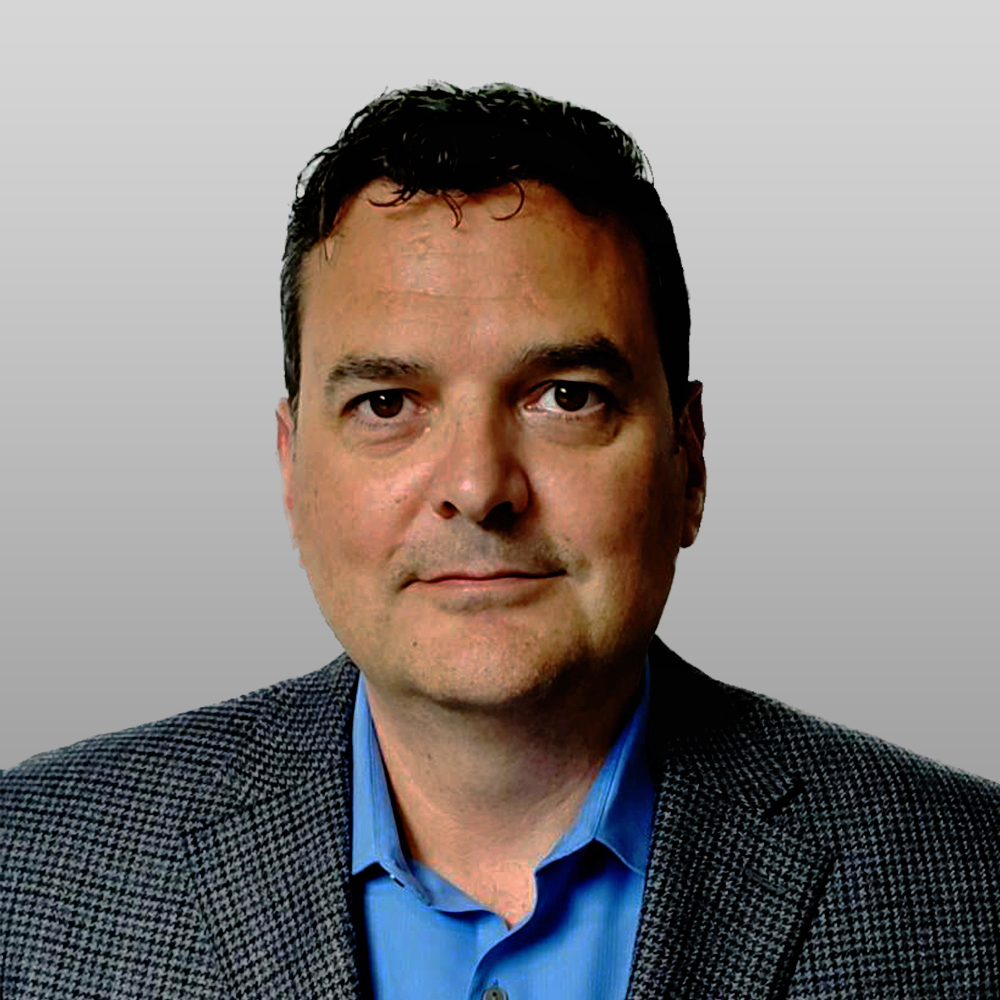 Joe Korab
Vice President of Sales and Marketing
Joe Korab joined Global in 2018 and has led our sales and marketing to unprecedented growth. With 25 years in the automotive industry on the corporate, retail and supplier side of management, his insight coupled with leadership style will bode well for the Global team and its Dealership partners well into the future. With our high expectations for growth and a desire to find new market opportunities and partnerships, we are confident that Joe will lead our team strategically to a whole new level.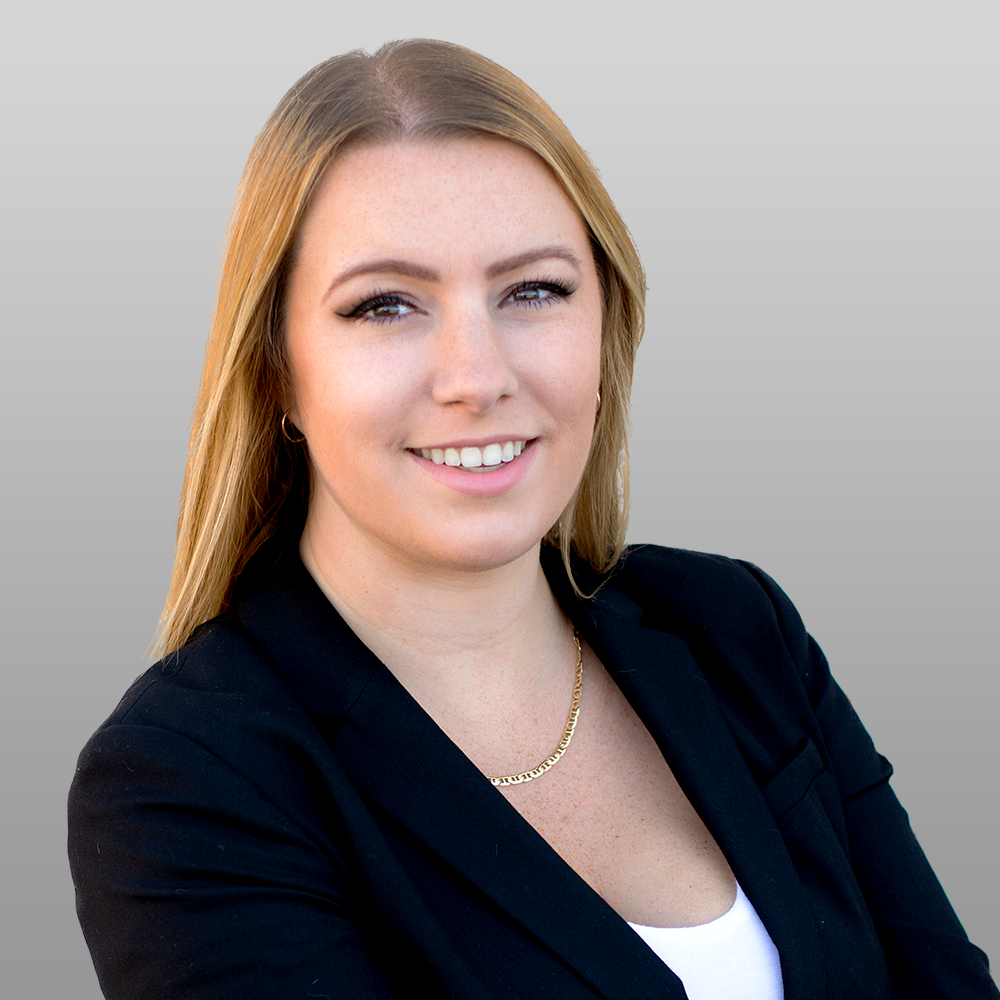 Sarina Dolch
Vice President of Operations
With a keen eye for organization, Sarina Dolch has significant interdisciplinary experience, including managing and executing projects in several different industries for many years. She brings a strong work ethic for planning, coordinating and organizing interdepartmental projects and day to day efforts at Global Warranty. She has revealed great potential with her intuitive nature, and keeps all Head Office initiatives on track with the executive team.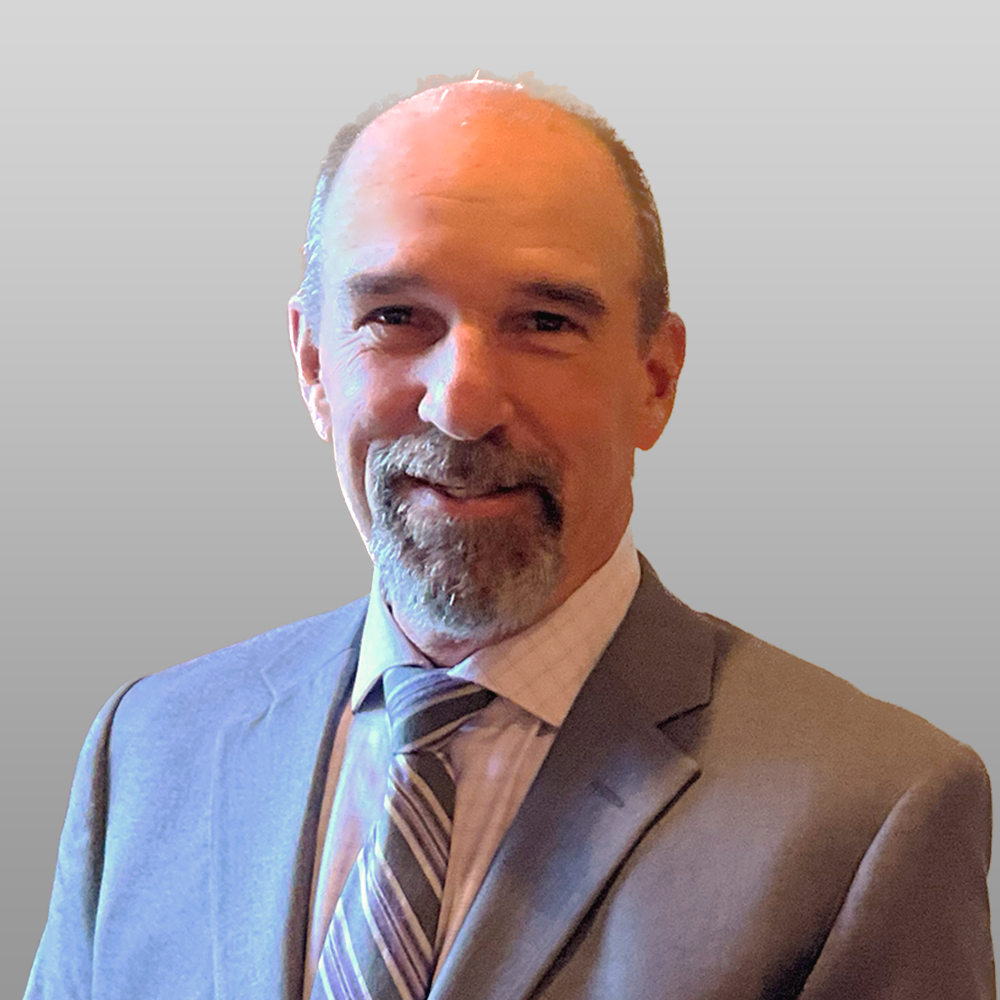 Bill Strub
Vice President of Claims
Bill brought his 30+ years of automotive experience to Global in 2014 as a Claims Adjuster. Having worked in many facets of the industry, Bill brings a wealth of technical and mechanical knowledge to the position. His many years as a Service Manager at the dealership level, creating positive and productive environments, made him the obvious choice to lead the Claims team as Vice President. Bill's exceptional customer service skills and ability to relate to the needs and expectations of our clients are invaluable assets to Global Warranty. We appreciate Bill's unflappable nature, positive outlook and strong work ethic. As the company continues to expand, these attributes in Bill will be indispensable to Global's growing Claims Department.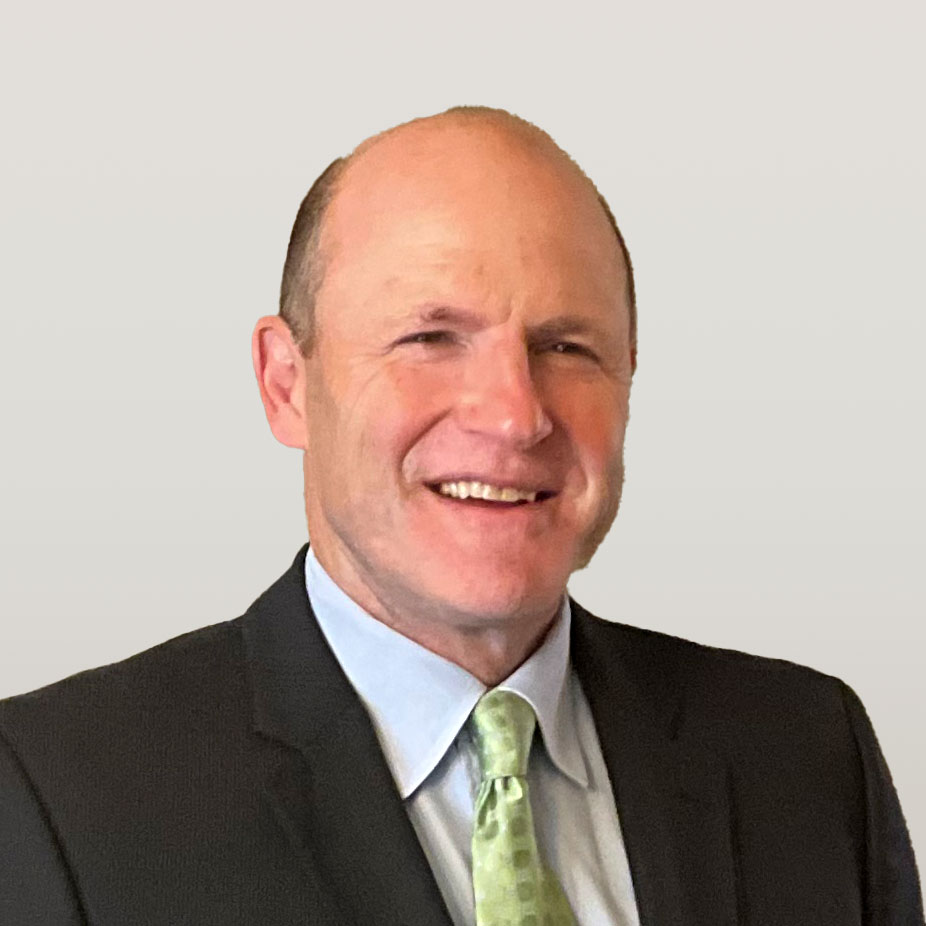 Glen Farrow
Chief Financial Officer
Glen joined Global in early 2023 and brings over 30 years of finance experience to the organization. As a Chartered Professional Accountant (CPA), he has built a strong background of knowledge through direct experiences in accounting, commercial banking, strategic management, consulting, as well as process integration. Throughout different phases of his career, Glen believes that success is the result of building strong relationships, with both internal and external customers. In addition to leading a strong financial team that helps to support the organization, he provides valuable insight to the executive team to explore future opportunities for geographic and product growth that will help enhance enterprise value.
Steve Pye
Chief Information Officer
Steve has come to Global as an innovator and information systems developer for over 25 years, while also being a father of four. He has a focused passion for systems, business processes, and for developing solutions that help businesses to reach their full potential. Systems management, solutions development, and software project management are just some of his skills that provide opportunities to address the challenges, needs, and growth desires of an organization. Steve's skills, his fit with the culture of Global, and his high level of professionalism will continue to enhance our IT systems and structures for years to come.