Protect your ride with confidence.
Your manufacturer's warranty may have expired or may have limited coverage remaining.  Most manufacturer warranties expire at 60,000 kms on the comprehensive coverage and 100,000 kms on the powertrain.  Global's got you covered against unexpected repair costs.
Ask about these

Global Warranty

products
when buying your next vehicle.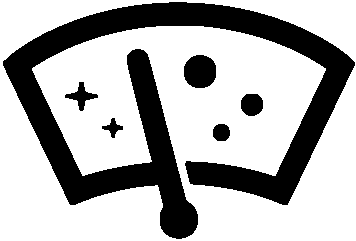 Global Glass Protection

Global Roadside

ULTIMATE RV Series
Please note that the information posted here includes examples of current programs, subject to change. Global offers many variations of warranties and coverages. If you require the specific terms and conditions of your warranty or coverage, please contact us directly.

AUTOMOTIVE
ULTIMATE Star Series
Find out which ULTIMATE Star Series protection plan fits your needs.
Learn More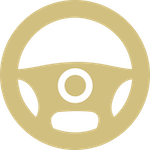 AUTOMOTIVE
Test Drive On Us
Drive with 90-days of bumper to bumper factory like coverage, up to 5,000 km's. OR, exchange your vehicle if you're not 100% satisfied.
Learn More

AUTOMOTIVE
Tire, Rim & More Program
Learn more about our new Tire, Rim & More protection plans.  It's more than just tire and rim, Global's got you covered inside and out.
Learn More

AUTOMOTIVE
Global Asset Protection: GAP
Covers the difference between what you owe and what you get after a total write-off. Protect your credit and drive with peace of mind, Global's got you covered!
Learn More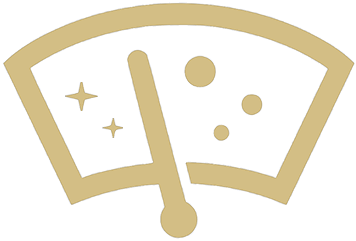 AUTOMOTIVE / RECREATIONAL VEHICLE
Global Glass Protection
powered by DFI
Equip your vehicles/RVs with a new layer of windshield and glass protection! These products are designed to increase the glass's impact/scratch resistance, improve your visibility while driving during inclement weather conditions, and are easier to clean!
Learn More

AUTOMOTIVE
Global Roadside
Global has partnered with Nation Safe Drivers (NSD) to give you Global Roadside. You will be supported with 24/7 Emergency Towing, Roadside Service, Fluid and Fuel Delivery, Battery Boost Assistance and Lockout Service. We keep you on the road anywhere in Canada and the USA.
Learn More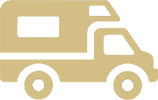 RECREATIONAL VEHICLE
ULTIMATE
RV Series
For whatever your RV lifestyle or travel plans, we have the right coverage type for you. For our Motorized Recreational Vehicle owners, choose from any of our Gold, Platinum and Coach Top Up options. For our Non-Motorized Trailer owners, we've designed Gold and Platinum packages with a variety of travel trailers in mind.
Learn More
See what our customers are saying...
When I purchased my car they asked about a warranty. I said sure why not just in case. Well just in case happened and without hesitation Global Warranty was there for me. Thanks for being such good people. It helps that I speak to real people. You guys rock!"
Sean Guenette
I have always been skeptical about extended warranties, however after dealing with Global for a major fix on my new (used) car has definitely changed my mind. They walked me through the process step by step and paid for all the repairs, minus the deductible. I would recommend as well as purchase again, Global Warranty. Thanks!!"
S Kaye
I found with my experience that everything was explained in detail. The care and attention I received was above and beyond. Thank you Global Warranty!"
Cym Clement
How can we help you?
Our friendly and professional client services concierges would love to talk to you and answer your questions or concerns. Call or email us anytime.
Affiliations