SiriusXM +
Global Warranty Exclusive Dealership Contest
Win 1 of 20 SiriusXM BoomBox Bundles!
PLUS a 12-Month SiriusXM Subscription!
December 15, 2020 — February 15, 2021

There's always something good on. Listen inside and outside your car and experience SiriusXM where moments happen.

+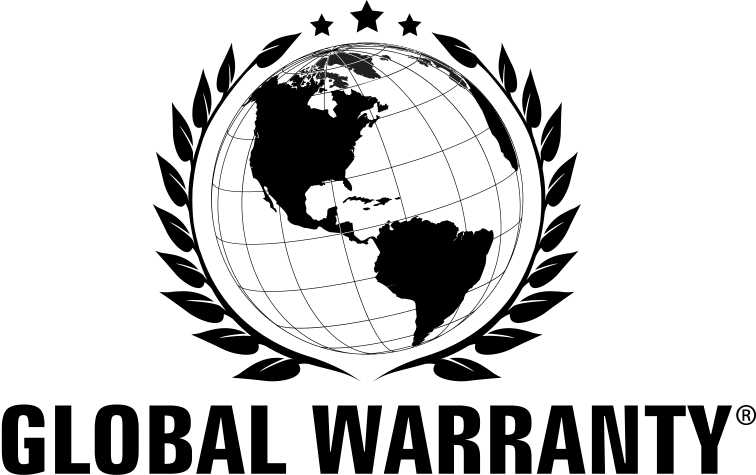 Contest Details
Music makes moments memorable. Win 1 of 20 SiriusXM BoomBox Bundles plus a 12-Month SiriusXM subscription and bring SiriusXM where moments happen.
This contest is for your Dealership Sales Team. Here's how to win:
Sell your customer any of our ULTIMATE warranty products and submit
Select YES to the free SiriusXM 3-Month All Access Trial pop up box
Select Get the offer quickly and provide the customer email address
Successful submissions must include the email address.
Submit the most offers and collect the most emails
Unequipped vehicles are eligible as the offer can be activated on a streaming device
Increase your chances of winning with every submission
1 successful submission = 1 entry to the contest draw
The free SiriusXM 3-Month All Access Trial offer is available to all your customers
Winners will be contacted directly, following contest close. It can be you!
Free SiriusXM 3-Month All Access Trial
Which products can I pair this with?
Our new customers will now receive a free 3-month SiriusXM All Access trial, courtesy of Global Warranty. This offer is valid for the following products:





How do I sell?
SiriusXM and Global Warranty have developed unique Point of Sale (POS) materials for your dealership.
Your Global Warranty representative will deliver our POS materials within the next two weeks and walk you through the details.
But what if some of my inventory doesn't have Satellite Radio? No problem! This promotion is also offered as a streaming service for electronic devices. Everyone is eligible!
How do I sign my customers up for SiriusXM?

We'll take care of this for you.
All you need to do is submit your warranty application through EazeeApp and Global will send the customer information to SiriusXM.
The customer will then be contacted directly by SiriusXM, through email or direct mail, to setup their account.
It would be helpful if you submit your customer's email address, each and every time, so that SiriusXM can contact them quickly and efficiently. Otherwise, qualifying customers will have to be mailed.
Do I need new Terms & Conditions?

No.
The customer will consent to trial offer and the sharing of information with SiriusXM.
Need clarification?
Connect with our head office by submitting the form below and we'll be happy to assist you.
© 2020 Sirius XM Canada Inc. "SiriusXM", the SiriusXM logo, channel names and logos are trademarks of SiriusXM Radio Inc. and are used under license. All rights reserved.