SiriusXM +
Global Warranty Partnership
We believe that driving should be a fun, enjoyable and worry-free experience. So now, your customers can listen to their favourite tunes while feeling well-protected by Global Warranty.

+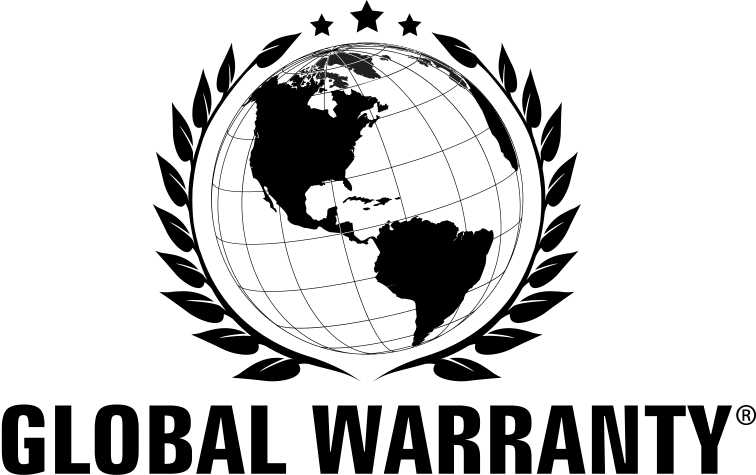 How do I sell?
SiriusXM and Global Warranty have developed unique Point of Sale (POS) materials for your dealership.
Your Global Warranty representative will deliver our POS materials within the next two weeks and walk you through the details.
But what if some of my inventory doesn't have Satellite Radio? No problem! This promotion is also offered as a streaming service for electronic devices. Everyone is eligible!
How do I sign my customers up for SiriusXM?

We'll take care of this for you.
All you need to do is submit your warranty application through EazeeApp and Global will send the customer information to SiriusXM.
The customer will then be contacted directly by SiriusXM, through email or direct mail, to setup their account.
It would be helpful if you submit your customer's email address, each and every time, so that SiriusXM can contact them quickly and efficiently. Otherwise, qualifying customers will have to be mailed.
Do I need new Terms & Conditions?

No.
The customer will consent to trial offer and the sharing of information with SiriusXM.
Need clarification?
Connect with our head office by submitting the form below and we'll be happy to assist you.