The road ahead is bright, keep your vision clear!
Today's road conditions and inclement weather may reduce your glass clarity over time.
Our new Global Glass Protection, powered by Diamon-Fusion International (DFI), is designed to equip your vehicle or RV with windshield and glass panel protection.
Global Glass Protection – Visibility equals safety:
Improved visibility in all driving conditions including snow, sleet, mud & rain
Reduced night glare and reflections will reduce reaction time, making evening drives safer in inclement weather
Increases the glass's impact and scratch resistance from road debris by up to 10x than untreated glass
Easier to remove salt, grime, frost, ice, bug splatter and more

AUTOMOTIVE / RECREATIONAL VEHICLE
Global Glass Protection
powered by DFI
Equip your vehicles/RVs with a new layer of windshield and glass protection! These products are designed to increase the glass's impact/scratch resistance, improve your visibility while driving during inclement weather conditions, and are easier to clean!
Global Glass Products Available: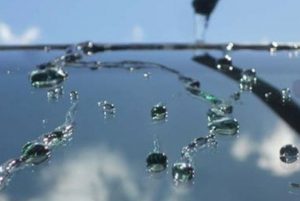 1. DFI 2-Step Nano Pack (Windshield)
The two step Nano Pack comes with twice the benefits!
Step 1: Provides protection against pitting, rock chips, environmental staining and debris.
Step 2: Ensures all elements that land on a windshield, will bounce up and over the vehicle!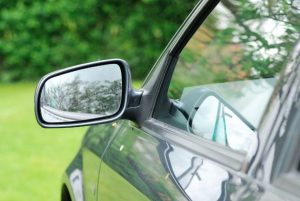 2. DFI Ultra Kit (All Windows)
The DFI Ultra Kit provides you with a strong protective coating that chemically bonds with your glass to form a barrier that seals the surface of the glass. This protection provides the same protection benefits as the 2-step nano pack for up to 600 inches of coverage across your vehicle's glass panels from the front, side, sunroof and more.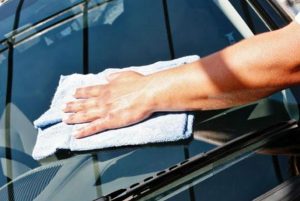 3. DFI Revitalizer Nano (Reapplication 6 – 12 Months)
Over time areas of the glass from the initial treatment can be weakened due to contact from anti slip agents like gravel/slurry. With our DFI Revitalizer, you can touch up those spots every 6-12 months to maintain the strength of that coating to keep you fully safeguarded.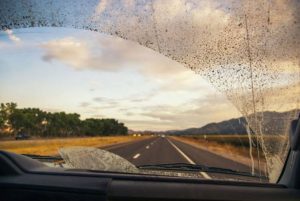 4. DFI 1 Step Windshield Defender
Missed out on adding the DFI 2-Step Nano at the time of vehicle purchase? Contact your local service centre to see if they can equip your vehicle with our DFI 1-Step Defender to provide you with the same benefits of protection during your next service visit.
Ask your local Dealership/ Service Centre how you can equip your vehicle/RV with Global Glass Protection!
See what our customers are saying...
When I purchased my car they asked about a warranty. I said sure why not just in case. Well just in case happened and without hesitation Global Warranty was there for me. Thanks for being such good people. It helps that I speak to real people. You guys rock!"
Sean Guenette
I have always been skeptical about extended warranties, however after dealing with Global for a major fix on my new (used) car has definitely changed my mind. They walked me through the process step by step and paid for all the repairs, minus the deductible. I would recommend as well as purchase again, Global Warranty. Thanks!!"
S Kaye
I found with my experience that everything was explained in detail. The care and attention I received was above and beyond. Thank you Global Warranty!"
Cym Clement
How can we help you?
Our friendly and professional client services concierges would love to talk to you and answer your questions or concerns. Call or email us anytime.
Affiliations